Our agency creates a compelling culture that supports our employees in doing the best job possible for those we serve. 
We bring our mission to life through developing and delivering services through our skilled, committed staff. 
Our core values of Quality Services, Trust, Honesty, Respect and Collaboration encourage and support our employees to positively drive the solutions we are able to reveal for our communities. 
Our employees are invested in our key commitments to Teach Children, Strengthen Families, and Enhance Communities.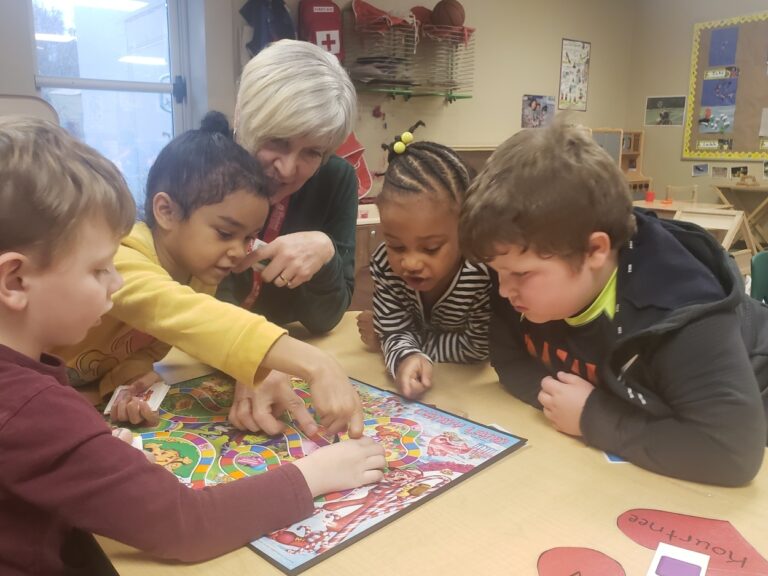 We are an equal opportunity employer who seeks to recruit, hire and promote the most qualified staff available. 
RHSFS staff have the opportunity to experience a rewarding career offering a variety of services to children and their families. 
Our current job openings include:

To Apply, please submit an Employment Application.
Click here for current internship information.