Our agency creates a compelling culture that supports our employees in doing the best job possible for those we serve. 
We bring our mission to life through developing and delivering services through our skilled, committed staff. 
Our core values of Quality Services, Trust, Honesty, Respect and Collaboration encourage and support our employees to positively drive the solutions we are able to reveal for our communities. 
Our employees are invested in our key commitments to Teach Children, Strengthen Families, and Enhance Communities.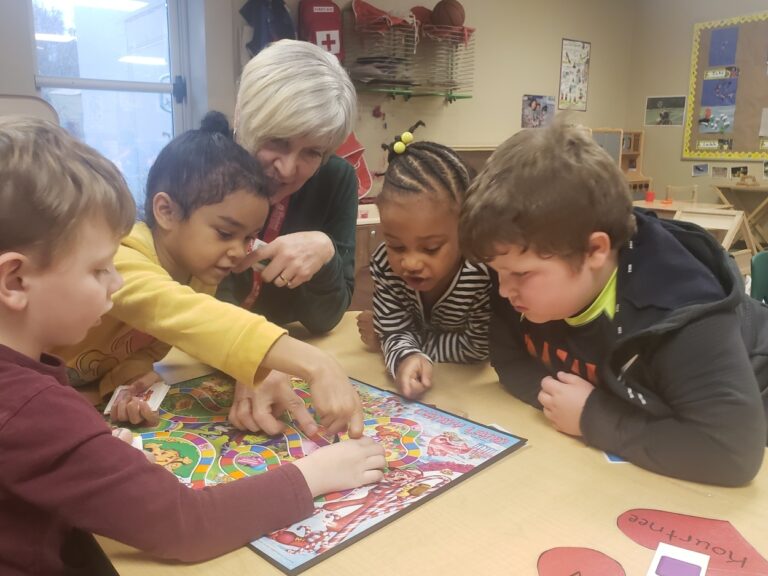 To view our current job openings, view here.
This link leads to the machine-readable files that are made available in response to the federal Transparency in Coverage Rule and includes negotiated service rates and out-of-network allowed amounts between health plans and healthcare providers. The machine readable files are formatted to allow researchers, regulators, and application developers to more easily access and analyze data.
https://www.cigna.com/legal/compliance/machine-readable-files