Parents are a child's first and best teacher! 
We know the impact parents have on children. That's why we work hard getting parents involved in every level of their child's life.
We offer parent meetings and workshops tailored to parents' interests and needs.
We teach parents how to use their homes as a learning place.
We expect parents to volunteer on many levels, including possibly serving on Policy Council.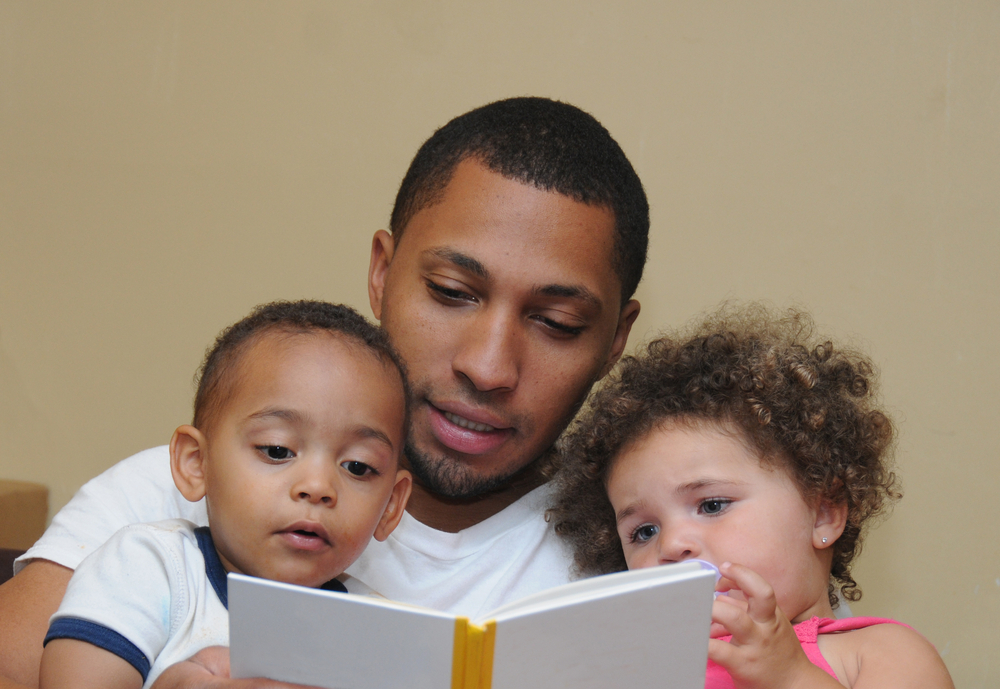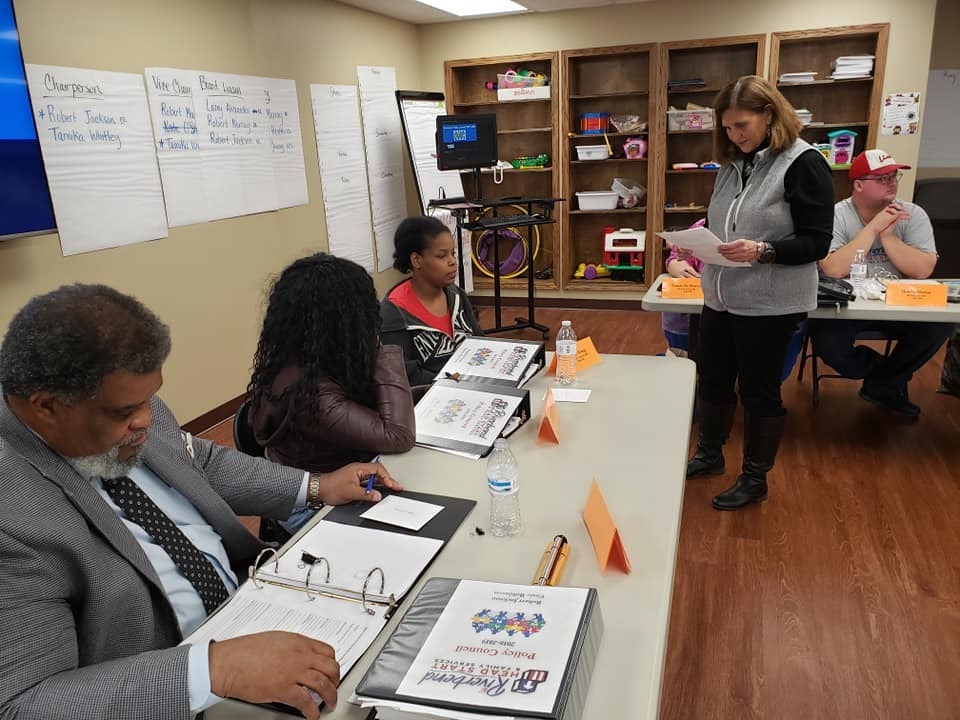 We also enable parents to develop reading and literacy skills. We help parents get started on a GED and adult education. We offer parenting skills training and interactive parent and child activities.