The learning process is diminished when a child is hungry or unhealthy. Head Start strongly believes that a child must be healthy in order to learn.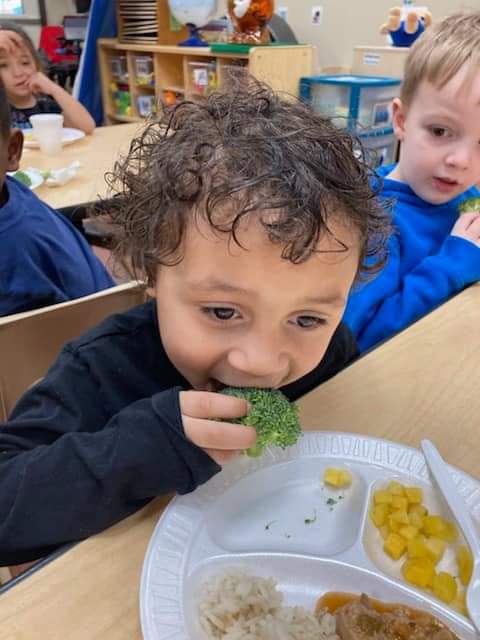 We create healthy children through:
Daily nutritious meals & snacks
Growth measurements
Dental exams
Health education
Immunizations/shots
TB testing
Physical exams
Weight management support
Hearing & vision screenings
Tests for lead poisoning & anemia
Mental health support & counseling
And more!
We partner with medical professionals to ensure each child receives a 'Head Start' to live a healthy life. We support families to meet the needs of any follow-up treatments necessary.