Our Head Start and Early Head Start programs are voluntary. Families in Madison County, Illinois enroll because they want to improve their lives.
We support pregnant parents, babies, toddlers and preschoolers who may already be at-risk of failing in school or life by strengthening the entire family through education, health and social services. Our methods include home visits and family centers.
Home visits involve goal-setting with parents, parent education, child development activities and crisis intervention. Family centers provide free preschool, family-bonding events and parent group meetings.
Program Options: Preschool or Home Visiting
Head Start: Preschool children 3-5 years
Early Head Start: Pregnant women and children under 3 years

Parents of children with disabilities are encouraged to apply.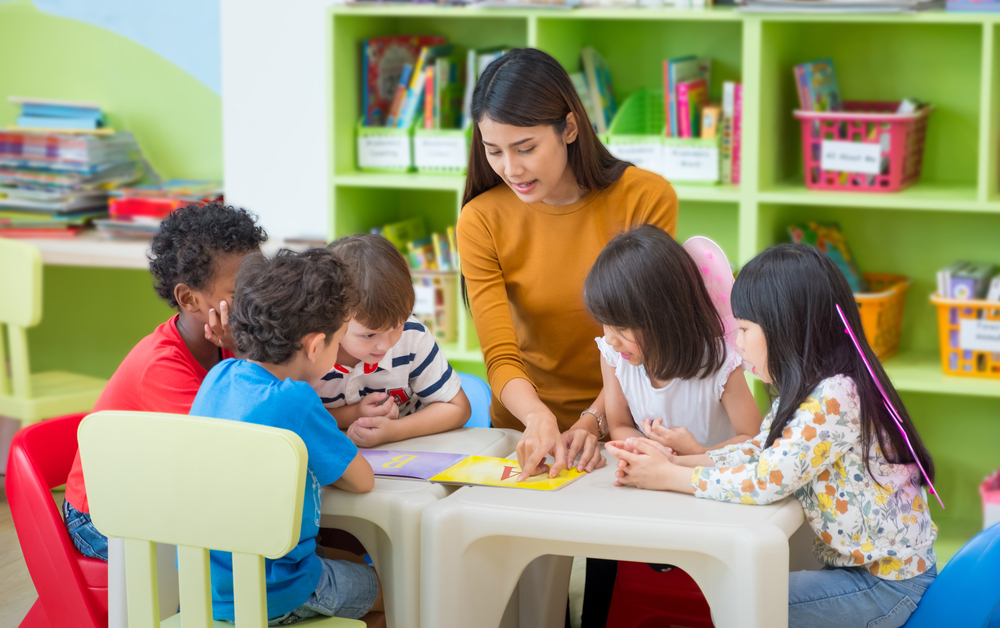 Who Qualifies?
Madison County, Illinois families with a child ages birth through five qualify for our Head Start and Early Head Start if they are living at 100% of the Federal Poverty Level, have a child with a disability or are involved with the Department of Children and Family Services. We also enroll pregnant mothers.
To Apply You Will Need:
Proof of income for the past 12 months
Child's birth certificate