In the early years a mind grows by leaps and bounds. It is a time of new discoveries that set the course for a lifelong learning process. Head Start realizes this and takes its role of developing these young minds very seriously.
Early Literacy and Reading
Physical and Motor Skills
Language and Speech
Math and Numbers
Relationship Skills
and Much More!
Children's developmental needs must be addressed at the earliest stage possible to ensure school readiness. We facilitate weekly early childhood development activities through home visits with children and parents utilizing the Growing Great Kids and Growing Great Families curriculum. In our classrooms our teachers educate children through play utilizing the Creative Curriculum 6th edition. All of our staff continuously receive ongoing training and support to make sure that incredible development results are possible for each child. Each child's education is individualized to his or her developmental level through our curriculum.
Every child will receive an initial developmental screening to determine their individual needs. Our teachers and family advocates monitor and assess each child's developmental progress throughout the school year. Children who have suspected delays may be referred to early intervention from birth to age 3 or a local school district for ages 3 to 5 for further assessment.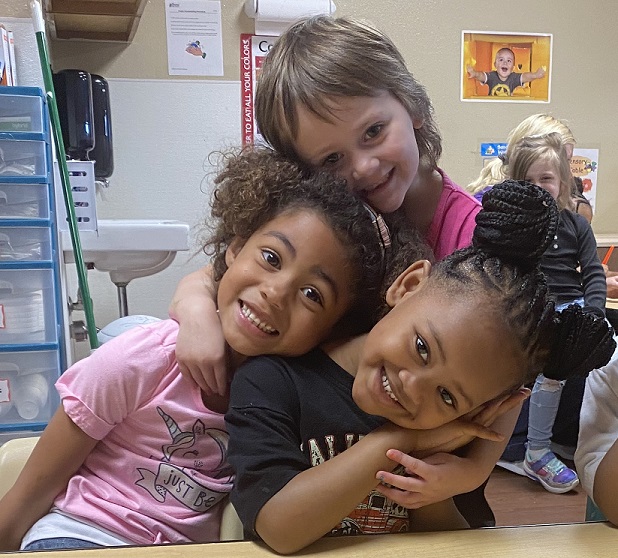 Overview of child development services includes:
Developmemtally appropriate early childhood activities
Initial developmental screening
Ongoing child developmental assessments
Referrals for other community services, when appropriate